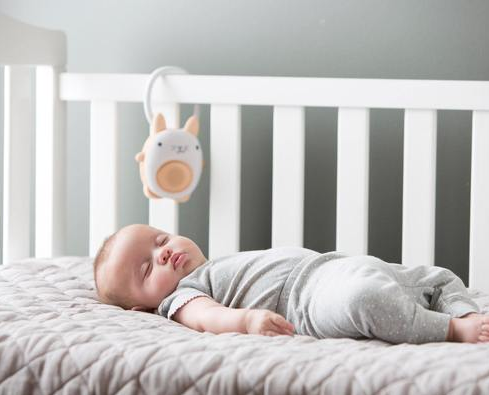 Soundbub. portable bluetooth speaker & soother for WavHello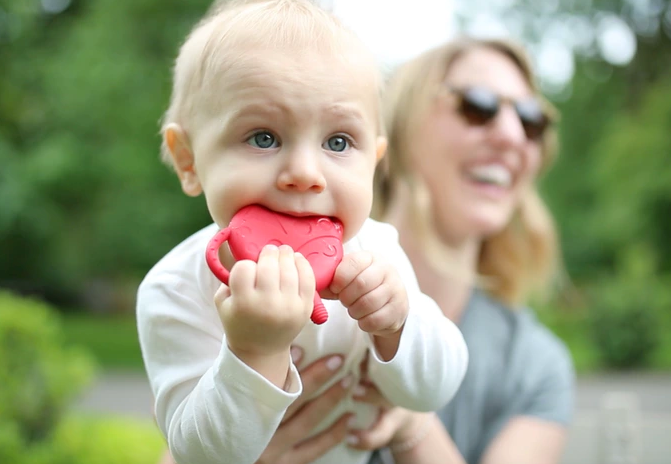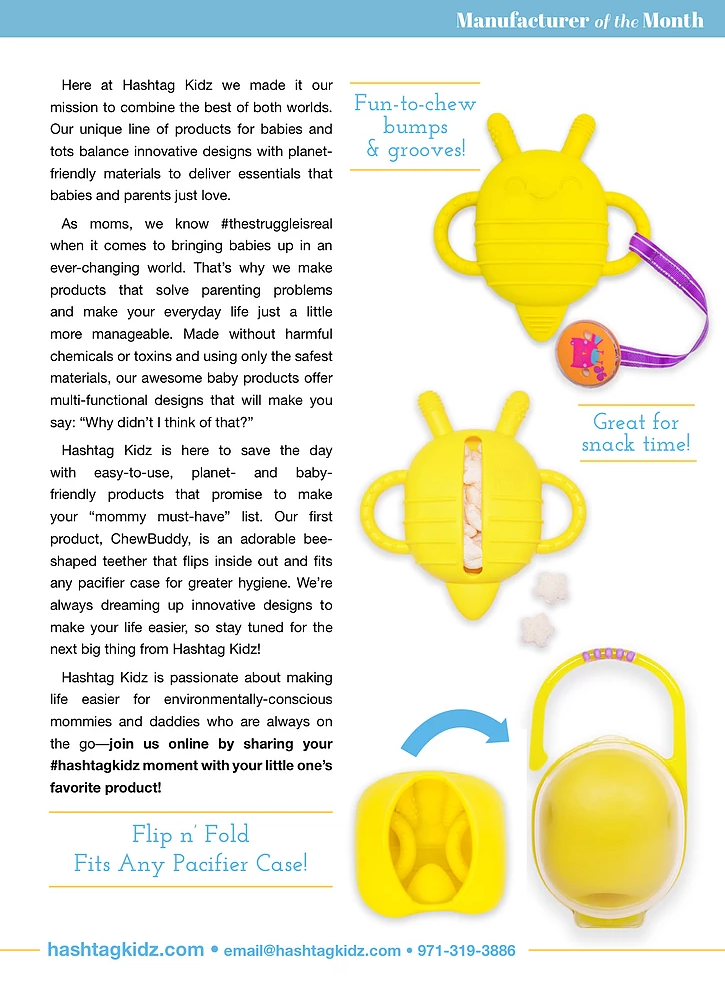 Silicone Teether that can flip over to keep clean.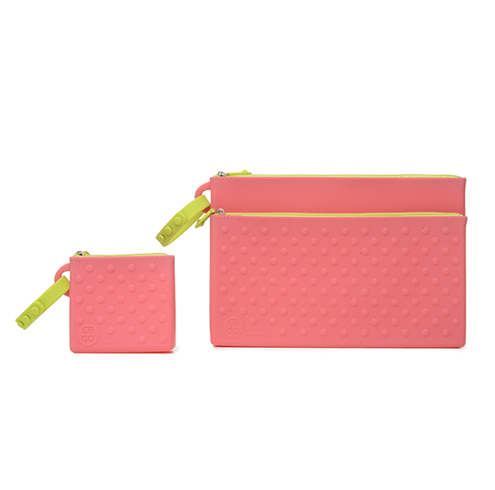 Silicone wipes case and pacifier pocket
Explore & More Collection. This is a collection I lead to create Skip Hop's first plastic toy collection. I was involved mostly in illustration of these characters and working with 3D CAD designer to build 3D model. Engineering and manufacturing was handled by another team member.
Owl Musical Phone. This is my illustration and design. It ended up looking just like my original 2D rendering.
Owl Musical Phone. wings light up when buttons are pressed. soft rubber handle.
Melamine Plate and Bowl.
Melamine Plate and Bowl.
Melamine Plate and Bowl.
Melamine Plate and Bowl.
Melamine Plate, Bowl and Tumbler
mix & match concept in early concept phase
3d file built in solidworks.
this is solidworks rendering
This suction hook is inspired by faucet handle. it's designed to look fun and playful in bathtub. It can also hang more than one!
Swipe. Travel wipes dispenser. Slide button to left to access one wipe at a time. Open the container to refill easily. its wristlet allows for easy carrying and attachment to a stroller
Moby Rinser. I did most of design direction on this project. I worked with a designer and 3D CAD designer.
This Moby rinser was designed to fit with existing Moby collection
Tubby Bath Toy Organizer. This project was mix of softgoods and hardgoods. My role here was to engineer softgoods so it can hold maximum amount of toys without spilling from top. I also ideated with a designer to come up with effortless one turn thread idea as well as a hook-shaped knob that can be used to hold wash clothes and sponges.
This shows close up of mounting board and separated knob
Playspot Grey color way.